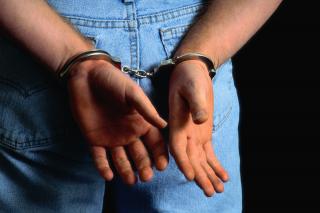 IDOC's Special Investigations Unit oversees fugitive recovery for the Idaho Department of Correction. Reintroduced in 2010, the fugitive recovery unit consists of an investigator working closely with law enforcement fugitive recovery teams to capture wanted fugitives.
Investigation of fugitives is done on a priority basis regarding the offender's crime and risk level as a fugitive in the community.
The Idaho Department of Correction is committed to the safety of the public in the community. Fugitive recovery is an important part of community safety and the mission is to protect by recovery of fugitives.