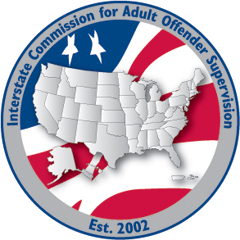 Interstate Compact Overview
The state of Idaho is a member of the Interstate Commission for Adult Offender Supervision compact agreement. This nationwide compact went into effect in September 2004. It standardizes the application process and allows for a uniform transfer of supervised offenders between states. Interstate compact is a supervision process which contributes to the offender's success and reduces likelihood of future criminal activity by providing an opportunity to seek improved residence, employment and social circumstances.
To Contact the Idaho Interstate Compact Office
For more information about the compact, please call the Idaho Interstate Compact office at (208) 658-2120 or (208) 658-2121 or e-mail at iscidaho@idoc.idaho.gov.