News
ISCI at 50
July 18, 2023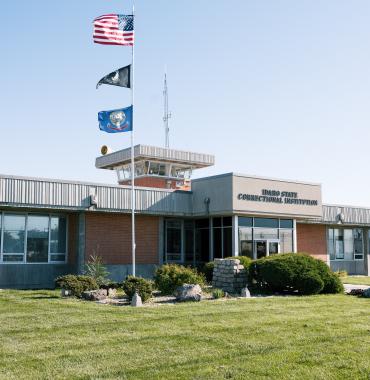 On July 18, 1973, Idaho State Correctional Institution opened and a new era in the field of corrections was launched in Idaho.
There have been many changes over the past 50 years. Today the men and women who work at ISCI are dedicated to equipping the facility's residents with the skills they will need to reverse the trajectory of their lives and live successfully in Idaho's communities.
In this video, hear from the frontline correctional professionals who are creating new opportunities for people to learn and grow.
#TeamIDOC