News
IDOC serves death warrant to Gerald Pizzuto
February 24, 2023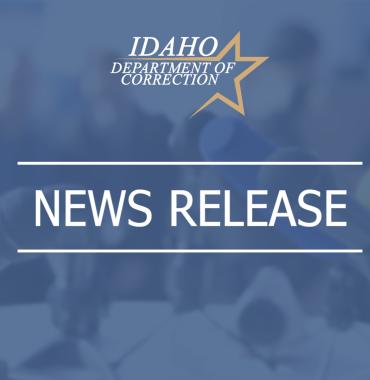 Feb. 24 -- The Idaho Department of Correction served Idaho Maximum Security Institution resident Gerald R Pizzuto, IDOC #23721, with a death warrant at 11:54 a.m. Friday. Second Judicial District Judge, Michelle M. Evans issued the warrant Friday morning. The warrant schedules Mr. Pizzuto's execution for Mar. 23, 2023.
IDOC Director Josh Tewalt has informed the Board of Correction, the Governor's Office, and the Attorney General's Office that the Department is not in possession of the chemicals necessary to carry out an execution by lethal injection. Efforts to lawfully source chemicals are ongoing.
Director Tewalt has suspended implementation of SOP 135.02.01.001, Execution Procedures, except for those portions that ensure Mr. Pizzuto's due process rights are protected, until such time as he anticipates a change in the material ability to carry out an execution. IDOC has developed and will implement a housing plan and other procedures for Mr. Pizzuto consistent with Idaho Code.
Due to ongoing litigation, IDOC will have no further comment on the matter at this time.